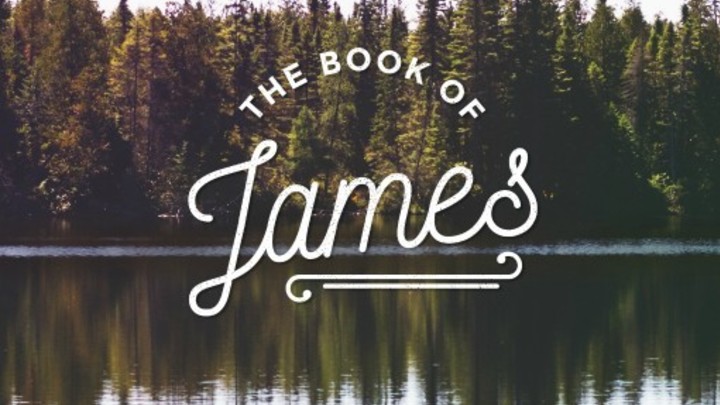 Friday Chosen Men In depth Bible Study
Schedule: Fridays, 6:30 am - 7:45 am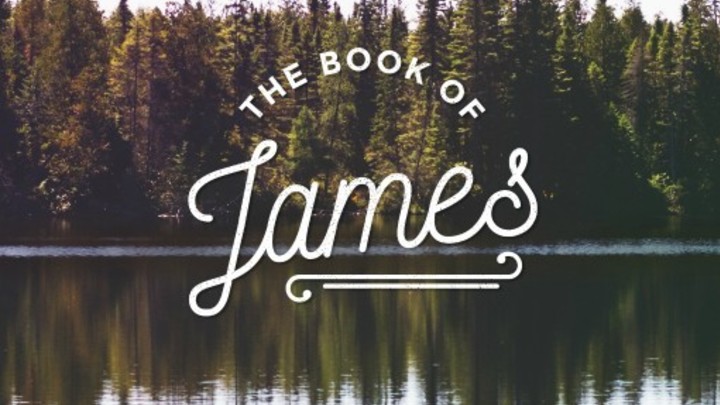 Men engaged in the Chosen Men ministry seek to grow in the grace and knowledge of Jesus Christ [2 Peter 3:18] and to live out our calling as a chosen people created to proclaim God's excellency [1 Peter 2:9].


One practical way we do this is by studying and applying God's Word together through a regular Friday morning study. Our group meets most Fridays at 6:30 am.


February 2nd - April 20th, 2018 we are studying the book of James. This is an eleven-week in-depth bible study of the book of James. Each participant will complete the study prior to the meeting time. During the meeting, the week's passage will be discussed in small groups and one person will close with additional teaching on the passage and application points.


We'd love to have you join us! Please feel free to add yourself to this group and/or reach out directly to get signed up to receive information on our upcoming meetings!